Contact Info
Novin Development
1990 N California Blvd Ste 800
Walnut Creek, CA 94596
p: (925) 344-6244
f: (925) 344-6436
info@novindevelopment.com
Recent News
Stevens Creek, San Jose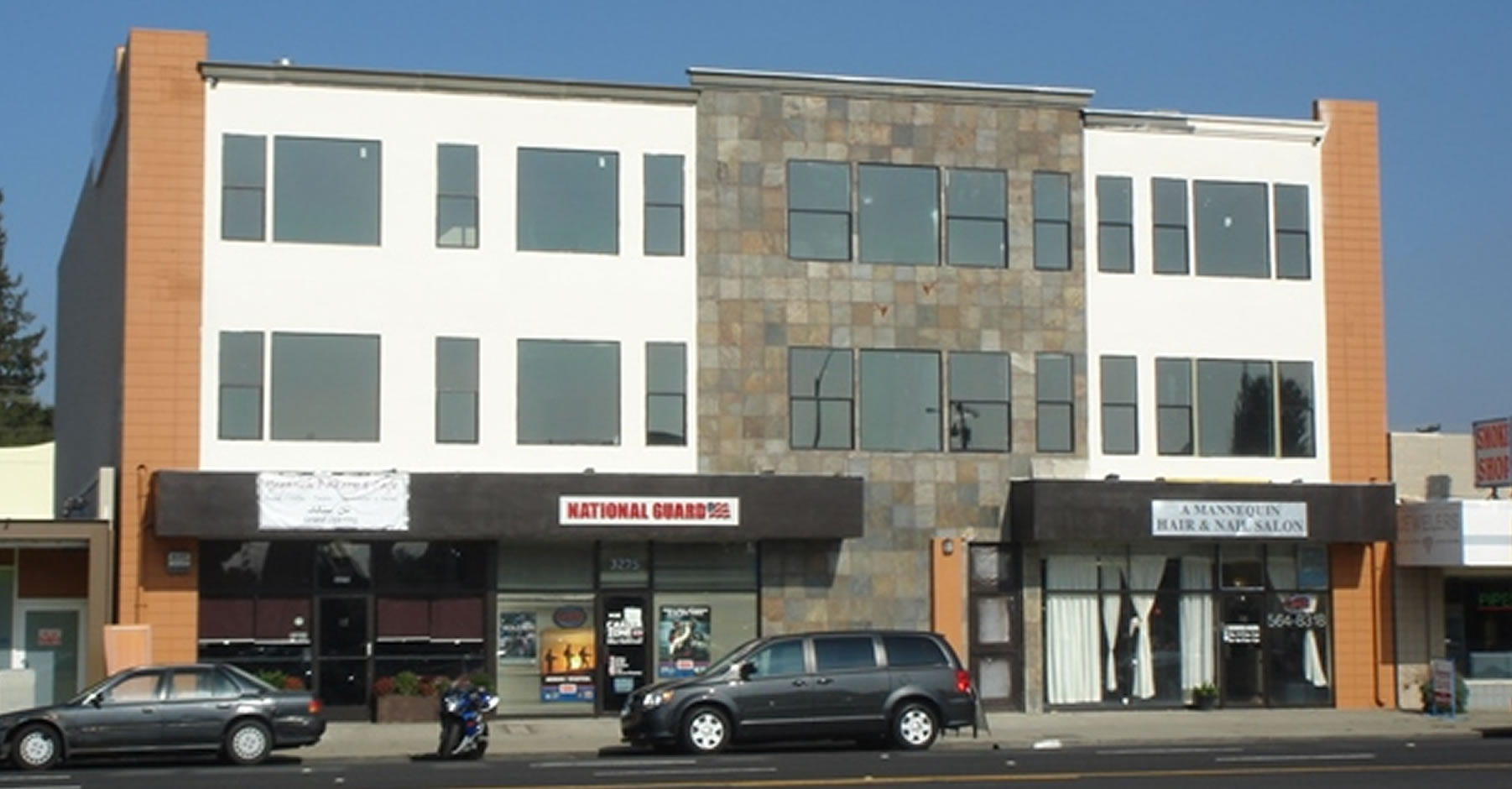 THE NOVIN CENTER
3275 Stevens Creek Boulevard, Santa Clara, CA 95051
Commercial Property
Property Type:
Description
Recently Renovated property with Quality Finishes including custom stone exterior and recessed lighting in each suite. Executive Suites available. Tenant Improvements. Elevator Served. Parking 3/1000.
Located Conveniently on Stevens Creek Blvd, between Winchester Blvd and San Tomas Expwy. Walking distance to Santana Row and Westfield's Valley Fair Mall. Easy access to HWY's 17, 880 and 280.
Built in 1961, and was originally licensed to have private car dealerships.
Details
Mortgage Holder: Old Republic Title Company
                                  511-A Water St – Santa Cruz 95060
Telephone: 831 421 0715
Fax: 831 421 0720
County: Santa Clara
Escrow No.: 0711002568-BH
APN: 303-18-022
We Want To Hear From You
Would you like to learn more about our properties or development projects? Contact us today!
Contact Us