Contact Info
Novin Development
1990 N California Blvd Ste 800
Walnut Creek, CA 94596
p: (925) 344-6244
f: (925) 344-6436
info@novindevelopment.com
Recent News
The Appleton Grill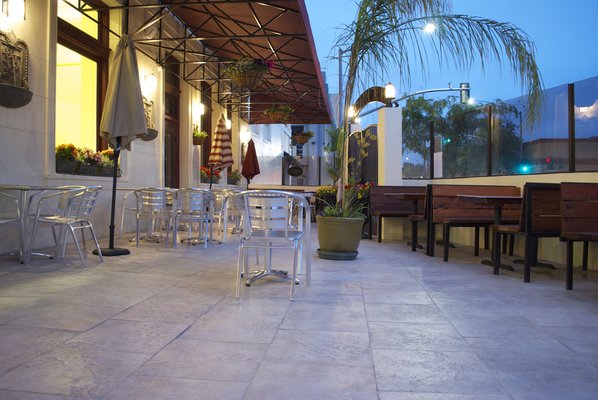 Retail Development
Property Type: Commercial
Description
Located in the same building where the historic Appleton Hotel once operated, the Appleton Grill restaurant and Grand Ballroom carry on the name with pride and grandeur. One step into the newly renovated Ballroom and you'll see why owner and restaurateur Abe Novin of Novin Development fell in love with the property and dedicated himself and his company to restoring and renovating it. With cathedral ceilings, stately pillars, marble wainscoting, and breathtaking sky lights, the Ballroom is a wonderful tribute to the original purveyors of the Hotel Appleton which opened on the premise in 1912.
Details
Photo Gallery
We Want To Hear From You
Would you like to learn more about our properties or development projects? Contact us today!
Contact Us