Contact Info
Novin Development
1990 N California Blvd Ste 800
Walnut Creek, CA 94596
p: (925) 344-6244
f: (925) 344-6436
info@novindevelopment.com
Recent News
43 Firethorne Way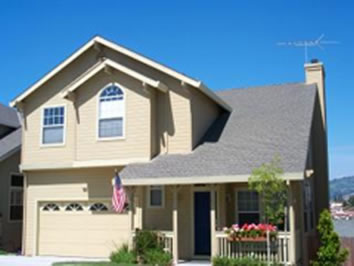 43 Firethorne Way, Watsonville CA 95076
Residential Property
 Property Type: Single Family
Description
 3 BR/2.5 BA home has open floor plan, vaulted ceilings, recessed lighting, 2 fireplaces, big kitchen w/ center island.
Details
Address: 43 Firethorne Way, Watsonville, California 95076
Amenities: Deck
APN: 01641156000
City: Watsonville, California 95076
Bathrooms: 3
Bedrooms: 4
Built: 2000
Construction Type: Single Family
County: Santa Cruz
Development Type: Private residence
Estimated Market Value: $490,000
Heating: Fireplace; other
Last Sold: 2008
Parking: Private garage; 443 sq ft
Property Management: Novin Investment Properties
Resident Profile: Residential, family neighborhood
Resident Services: None; private residence
Schools: 3 Elementary; 3 junior high; 2 high schools
Square Feet: 3,832; 0.09 acre
Stories: 2
We Want To Hear From You
Would you like to learn more about our properties or development projects? Contact us today!
Contact Us