Contact Info
Novin Development
1990 N California Blvd Ste 800
Walnut Creek, CA 94596
p: (925) 344-6244
f: (925) 344-6436
info@novindevelopment.com
Recent News
About Novin Development
Novin Development Corp. (NDC) is a Family owned real estate investment, development and property management company founded in 2004. Since its founding, NDC has successfully acquired and repositioned over $25M worth of real estate throughout the Bay Area. NDC currently owns and manages more than 160 residential units and 76,500 square feet of commercial space including 23,000 square feet of mixed- use retail.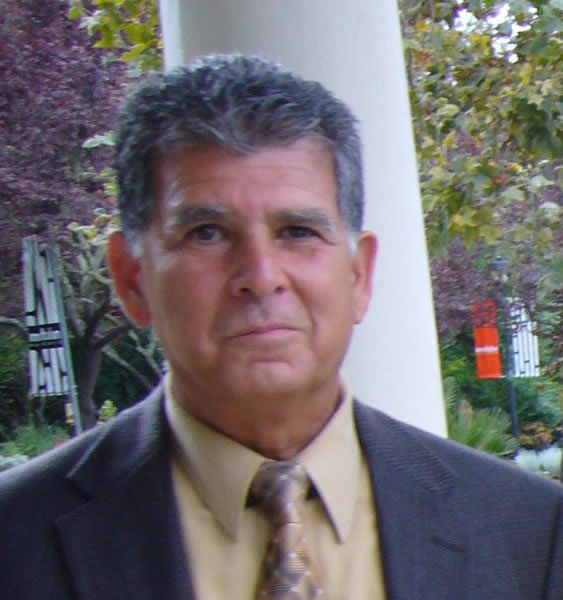 Abe Novin
Abe has over 30 years experience in business development and entrepreneurship. Shortly after immigrating to the US in 1985, Abe started Mountain Food and Vending Services with only one vending machine, and quickly grew the company into a multi-million dollar business. Abe sold his vending business after 25 successful years and transitioned into real estate investment, targeting undervalued and distressed properties with upside potential.
Abe has a keen ability to spot value in underutilized properties and has the steadfast determination to see a project through no matter what the hurdle. Abe managed the revitalization of the Appleton Hotel in Watsonville and currently owns and operates the Appleton Grill Restaurant. Abe is a licensed real estate agent in the State of CA (non-active). Abe received his masters degree in Industrial Engineering from Leeds Polytechnic University in England. Abe is a long time resident of Watsonville and active member of the community.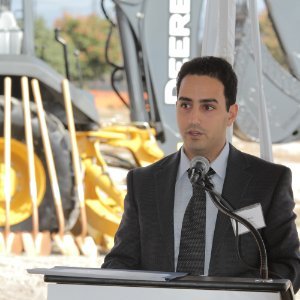 Iman Novin
Iman founded NDC's consulting practice  in 2013 and provides acquisition, feasibility and project management consulting to a variety of for-profit and non-profit clients across California. Iman has over 12 years of experience in the real estate development sector with a focus in affordable housing, mixed-use and transit-oriented development.  Iman has significant experience with both new construction and acquisition/rehabilitation type projects.
Iman previously worked at MidPen Housing as Director of Acquisitions and at BRIDGE Housing as a Project Manager in both northern and southern California.  While at MidPen, Iman lead acquisition efforts across the Bay Area closing dozens of deals and managing broker and investor relationships.
While at BRIDGE, Iman helped secure entitlements for MacArthur BART Transit Village, a 624 unit LEED-ND certified TOD with 42,500 square feet of ground floor retail.  As part of BRIDGE's innovative CalPERS partnership, BRIDGE Urban Infill Land Development (BUILD) Iman gained experience with a wide variety of development and investment types including mixed-income, workforce housing, mixed-use, large master-plan and a portfolio of market-rate value-add multifamily properties acquired by BUILD or in partnership with one of BUILD's  qualified development partners.
Prior to BRIDGE, Iman worked in the Real Estate and Planning Divisions of the Centre City Development Corporation (CCDC) on redevelopment and affordable housing policy initiatives within the Downtown San Diego Redevelopment Project Area, as well as with Keyser Marston Associates (KMA) in their San Diego office.
Iman is actively involved with the Urban Land Institute and has published three ULI transit-oriented development technical assistance panel reports. Iman currently serves as a Planning Commissioner in the City of Walnut Creek. Iman holds joint degrees in Structural Engineering and Urban Studies and Planning from the University of California, San Diego with honors.
We Want To Hear From You
Would you like to learn more about our properties or development projects? Contact us today!
Contact Us